WINTER CRASH COURSE Board Exams - WINTER CRASH COURSE Board Exams - ADMISSION OPEN
Admission Open for 12th Passed Students NEET-UG / JEE 2024, Enquire Now! **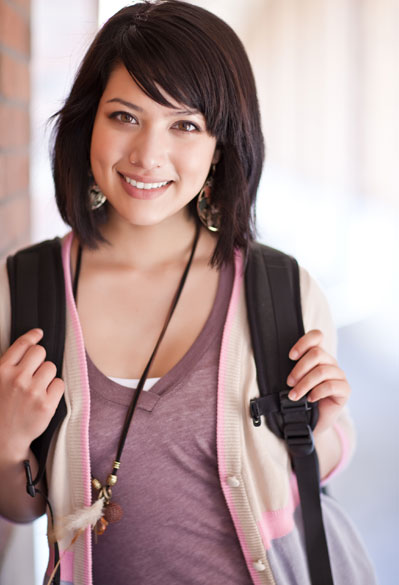 SIL Institute
– a Premier Coaching Institute
SIL Institute is a Govt. registered, well-established coaching institute in Pradhannagar, Siliguri. In a very short span of time, it has gained the confidence of students, parents and well wishers. It has 3 divisions –SIL Medical & Engineering Division, SIL Boards and SIL Middle School Programme. SIL's exponential growth is the outcome of its high success rate in the field of entrance and boards coaching. SIL's success is because of the hard work and dedication of its eminent team of faculty members.

Since our inception, we have held a strong reputation to offer excellent tuitions for all India based medical and engineering entrance exams for class XI, XII and XII passed out students, along with classroom coaching for X and XII Board exams, for class IX and X students for Physics, Chemistry, Mathematics and Biology and for classes IV to IX. Our qualified and experienced teachers also arrange for winter special crash course for class X and XII Board exams. SIL conduct weekly assessments and regular test series are too for all the classes.
Online Training
We Are Global
Skilled Faculties
Highest Rated
Our Mission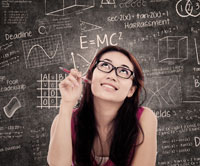 Our Mission
Duis aute irure dolor in reprehenderit in voluptate velit esse cillum dolore eu fugiat nulla pariatur. Duis aute irure dolor in reprehenderit in voluptate velit esse cillum dolore eu fugiat nulla
Our Vision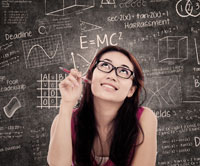 Our Vision
To help the medical and engineering aspirants to realise their dreams to study in top medical and engineering colleges of the country and thus acquire the skills to continue towards the progress of our motherland.
Our Philosophy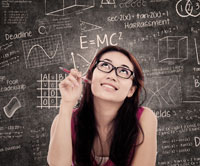 Our Philosophy
Live Your Dreams –SILonians are driven by the above philosophy. It keeps us going and motivates us to overcome challenges year after year. We take small steps each day keeping our focus on the goal to realise our dreams.
Testonials
Read About SIL
The journey with SIL was a wonderful one. The faculty is exemplary. Under their guidance my concepts got clearer, I understood how to tackle varied questions with relative ease. The teachers motivated us throughout, solved out doubts over and over again, and encouraged us to give our best performance. I take this opportunity to thank them for their relentless support, because without them I couldn't have achieved this feat. I wish SIL the best in the years to come.
- Pritha Roy, AIIMS Gen. Rank 1193
Your mentoring has meant so much to me.
- Sonam Keepa, Sikkim CET Topper (2015)
I am so proud to be a student of such a prestigious coaching class. SIL is the best for Med. and Engn. entrance preparation.
- Gaurav Tamang, WBJEE (E) Res. Rank 248
SIL has great teachers who make even tough topic simple to understand. I am thankful to SIL for their confidence in my abilities and keeping me motivated throughout.
- Souravi Karmakar, WBJEE (M) Gen. Rank 753
We are not only taught about the syllabus in SIL. All our respected teachers help us to boost our confidence, so that we do not get confused and lost in the middle of an exam. I am very much thankful to them.
- Subham Singh Sandilya, WBJEE (M) Rank 720